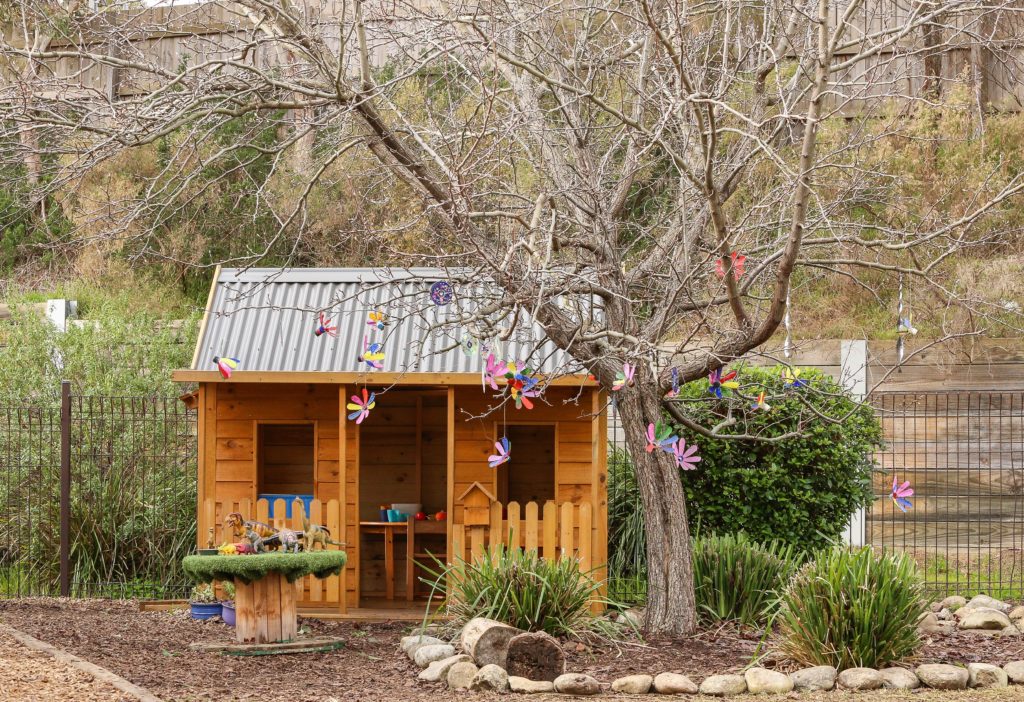 Deep Creek Preschool was established in 1986 and is a not for profit community preschool located in Doncaster East. We offer 3 and 4 year old preschool programs.
Our centre is administered by a parent management committee. Our Early Childhood Professionals plan the curriculum using indoor and outdoor environments for the children to explore and discover whilst learning through play.
Preschool is an important chapter in your child's life. For some children it will be their first experience away from home. Our preschool is a place where children feel happy, safe and nurtured.
Vision
"To support the ongoing growth of the children of Manningham by providing a strong foundation for future educational development."
Mission Statement
A Caring, Cooperative Environment that supports positive relationships and promotes respectful interaction and cultural values.
Stimulated Learning to promote creativity, capability & inquisitiveness in all areas of development for our children and to respect each individual child's needs.
A Committed Team of staff and Committee of Management that understands our vision and are involved to make it happen.
Pursuing Best Practice and continuous improvement by means of the National Quality Framework.
Communication with parents on their child's developmental progress as well as the school's policies, beliefs and commitments. We in turn seek & welcome parent feedback.
Accountability as we appreciate the Preschool is a non-profit organisation and requires regular monitoring of finances & profitability to ensure long term sustainability.